It's a hot, hot Summer life!
And here we are at the mid point of Summertime and in some places... scorching hot! How are we doing there guys? Here is finally starting some serious heat, it's been somewhat mild through July so we more than welcome the hotness and humidity here. Also, the ladies tend to wear *less* pieces of clothing :D - Anyway, how about games this month you ask? Well, I thought you wouldn't ask! Game launches this month include:
Overcooked 2
,
Dead Cells
,
Madden NFL 19
,
We Happy Few
,
The Walking Dead: The Final Season Episode 1
,
State of Mind
,
Shenmue I & II
,
F1 2018
,
Pro Evolution Soccer 2019
,
Strange Brigade
,
Blade Strangers
,
Divinity: Original Sin 2
and
Naruto to Boruto: Shinobi Striker
among others. Happy gaming and Summer holidays if that's the case!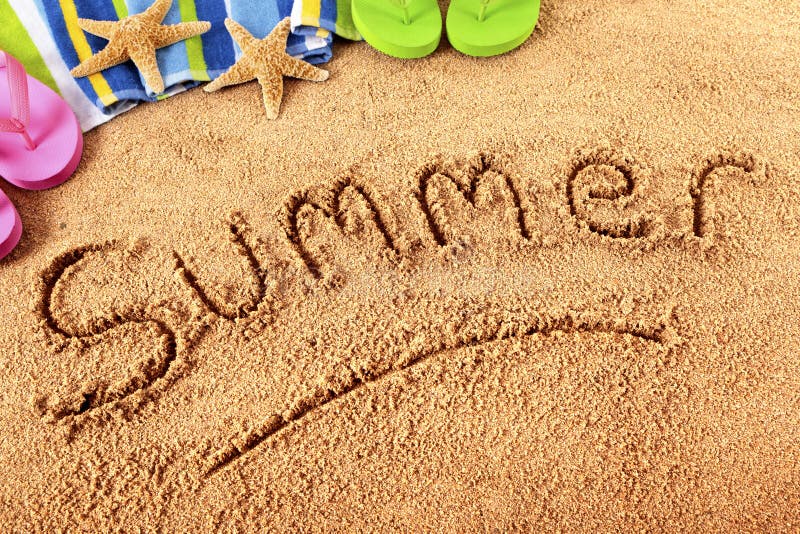 Game ON!